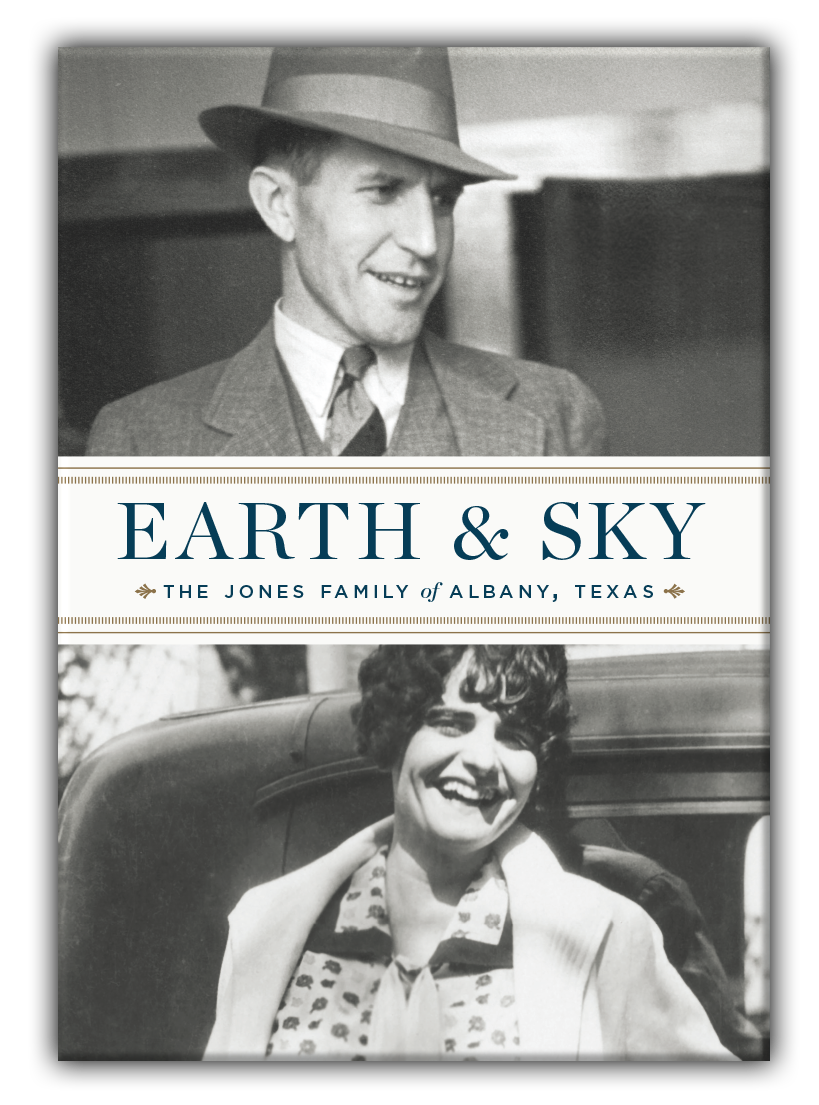 Making Lasting Memories
We all have stories to tell. At TimePieces Personal Biographies, we gather and preserve your stories into a treasured heirloom book that records the passing of time.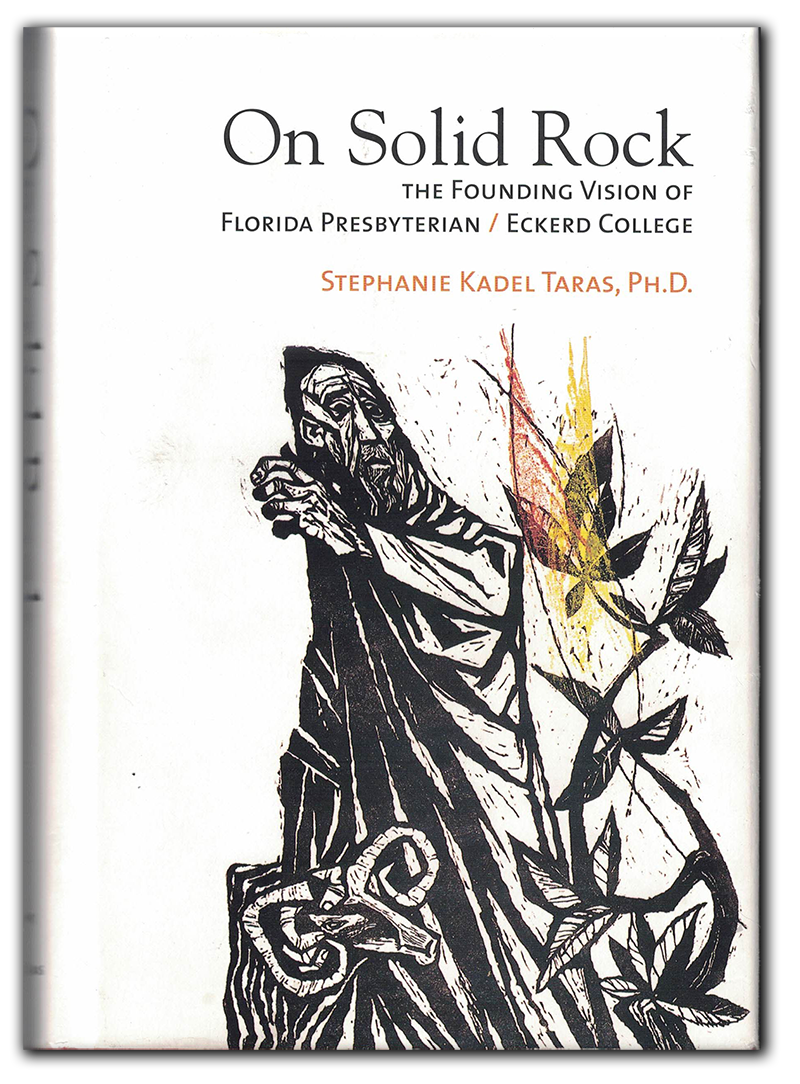 Storytelling for Business
Stories of your organization's history can help you raise money from donors, market to clients, recruit employees, improve company morale, and connect with your community.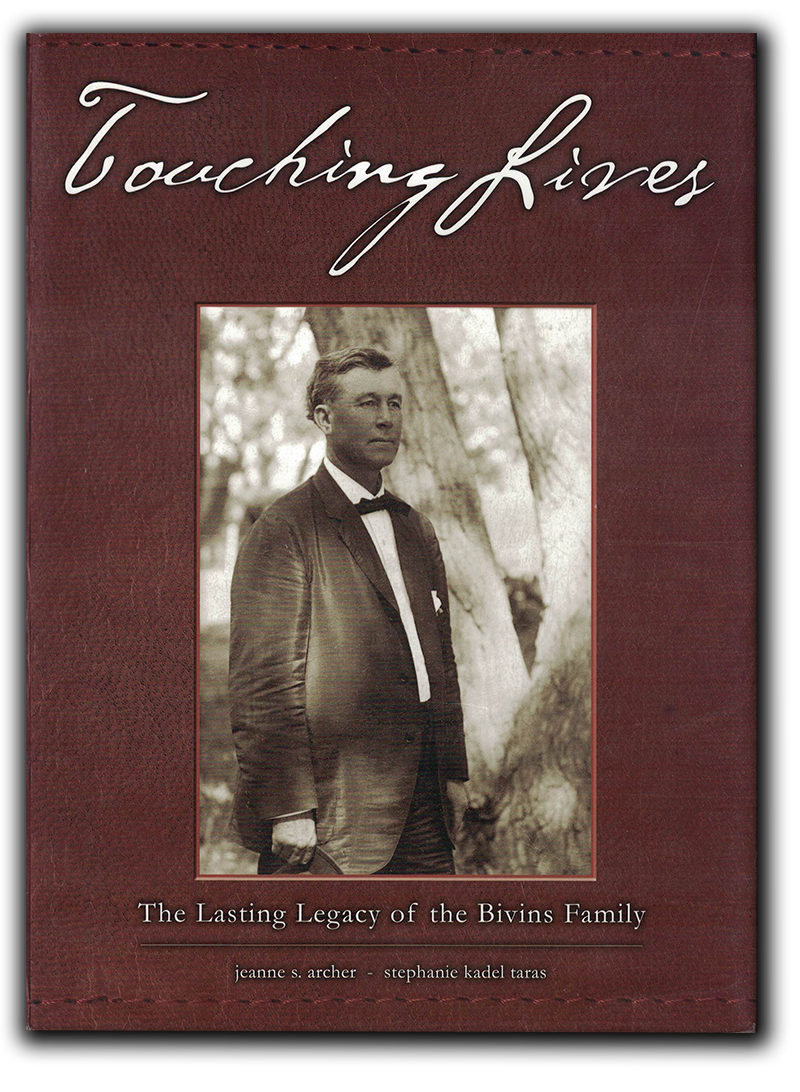 Complex Historical Narratives
We specialize in projects with dozens of interviewees, hundreds of pages of archival material, and in-depth research. Bring us your large institutional history project or multi-generational family business story.
Why Work with TimePieces?
TimePieces Personal Biographies, established in 2000 by Stephanie Kadel Taras, Ph.D., is one of the world's premier personal history businesses. TimePieces works with a handful of select clients each year who want to tell their own stories, hire a writer to work with family members, or document an organization's history.
With more than twenty-five years of experience as a professional interviewer, writer, and historical researcher, Stephanie specializes in complex narrative histories for large families, family businesses, colleges, corporations, and foundations. She has also written more than fifty privately published individual memoirs.
Most projects begin with interviews and end with a beautiful, limited-edition bound book with photographs. We also offer audio-only packages—an interview digitally recorded and delivered as audio files to share your stories, voice, and laughter with family and friends.
"Steph, you have no idea what the book and cd set of the interview of my dad means to my family. We all now have a copy of the family photos and a recording of his voice telling wonderful stories. It's like he's right there with me every time I listen to the cd and I never grow tired of it. My family cried when I gave them their copies and each one of them treasure it like one of their most prized possessions. I can't wait to do my mother's book too."
—Lisa, Baltimore, Maryland
"This book really is a kind of model of how such works should be done. "
—Ralph Crandall, Emeritus Director, New England Historic Genealogical Society, reacting to our book about a medical missionary to Korea in the 1920s
"Thank you for taking the time to interview me, but mostly for really hearing me. Your thoughtfulness truly shines through your writing."
—Andrew, Ann Arbor, Michigan
"Working with Stephanie on this project was one of the greatest experiences of my life, and I'm delighted at how the book came out."
—Jim, Ann Arbor, Michigan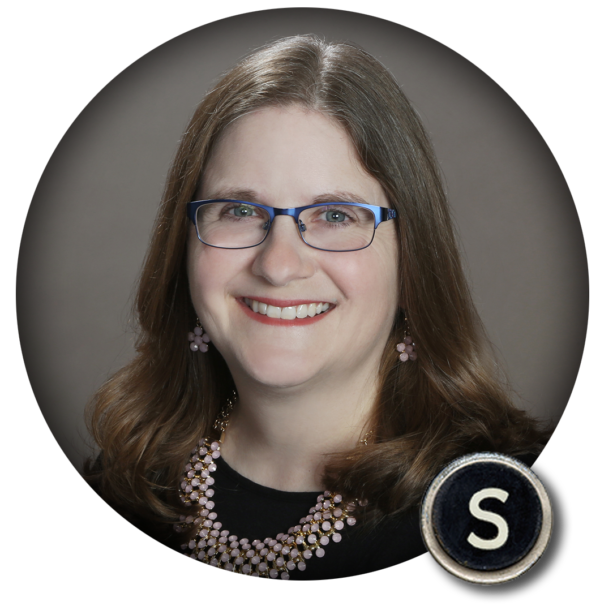 Stephanie Kadel Taras, PhD
President, Owner
A Little About My Credentials
Stephanie has a Ph.D. in sociology and education from Syracuse University with a focus on interviewing and people's stories. Her master's is from the University of Michigan.
Her 2013 memoir and social history of West Virginia, titled Mountain Girls, won a West Virginia Writers Book Award. Her 2008 history of Eckerd College won an IPPY award.
A sought-after public speaker, Stephanie gives talks on the value of history to create positive family dynamics, corporate culture, and sense of self.
She has led dozens of life-story writing workshops at senior centers, social clubs, and continuing education programs; her students have created ongoing writing groups that are still going strong after more than a decade.
She served as president of her professional association, the international Association of Personal Historians.
She served as president of the Ann Arbor City Club in 2014.